MB SD Connect Compact 4 Star Diagnosis Main Unit Multi-language Without Software HDD
Overview
MB SD Connect Compact 4 Star Diagnosis Main Unit Multi-language Without Software HDDContact information:Email: nineobd@outlook.comWhatsapp: +8613380507083Skype: +8613380507083Line: obd9Wechat: wucarrieAfter-sales service: Free Technical Support ...
MB SD Connect Compact 4 Star Diagnosis Main Unit Multi-language Without Software HDD
Contact information:
Email: nineobd@outlook.com
Whatsapp: +8613380507083
Skype: +8613380507083
Line: obd9
Wechat: wucarrie
After-sales service: Free Technical Support
If you have any problem, please do not hesitate to contact us.

MB SD Connect Compact 4 Star Diagnosis Main Unit
Note: Do not make the update of the hardware. You have to return it to us for repair after the damage of hardware update. The repair fee need to be paid by yourself.
New MB Compact 4 feature
1.Reading and re-setting of diagnostic trouble codes (DTC)
2.Real-time reading of dynamic data
3.Full component activation clearing and re-setting of adaptation values
4.Coding of all engine, chassis, body and instrumentation modules
5.Key configuration
6.Procedure for fitting Mercedes- Benz accessories through the D2B ring and MOST bus
7.Total ASSYST / ASSYST + control (Active Service System) to update on board service history
Support System
1.Engines (All Gasoline & Diesel Systems)
2.Transmissions and Electronic Selector Modules
3. Airmatic and Active Body Control Suspension Systems
4.Traction Systems: ESP / ASR / ETS / ABS / BAS / SBC braking systems
5.Supplementary Restraint Systems (SRS) / Airbag, All body modules OCP / UCP / LCP / SCM / SKF / KFB / RCM / DCM's
6.Drive Authorization System
7.Sam (Signal Acquisition) Modules
8.Electronic Ignition System (EIS)
9.Pneumatic System Equipment and ATA functions
10.Air Conditioning / climate control Systems
11.Instrument Cluster
12.Tyre Pressure Control
13.Parktronic System
14.Keyless Go
15.D2B Command & Audio Gateway (D2B and MOST networks)
16.TV Tuner
17.Headlamp Range Adjustment
18.Seat Electronics
19.Rvc, RST & Vario Roof modules
20.Automatic Clutch System ACS
21.M-Class Body Modules (AAM / EAM / DAS / SEM / VG Transfer Case)
22.Assyst & ASSYST + systems
23.Compatibility: All Mercedes Benz vehicles with OBDII
New MB Compact 4 Feature
1. Support multi-language, such as English, German,French,Italian, Spain, Portuguese, Finnish, Danish, Swedish and so on.
Package Including
1pc* MB SD Connect Compact 4 Star Diagnosis Main Unit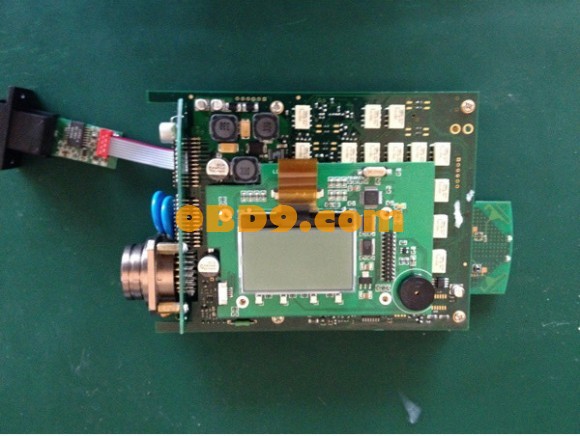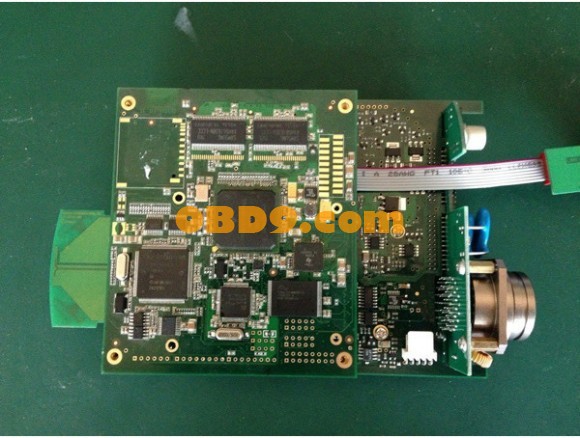 MB SD Connect Compact 4 Star Diagnosis Main Unit Multi-language Without Software HDD Software Download
MB SD Connect Compact 4 Star Diagnosis Main Unit Multi-language Without Software HDD User Manual